Grizzly Claw Trading Company

Gallery
Espresso Bar
Gift Shop
Beads, Books,
Home Furnishings, Jewelry, Pottery,
Furs, Knives,
Local Art

The Bakers, P.O. Box 1104, Seeley Lake, MT 59868
phone: 406-677-0008 web: grizzlyclawtrading.com
email: mail@grizzlyclawtrading.com

The Filling Station Bar, Restaurant & Casino
PO Box 1124, Seeley Lake, MT 59868
Kris Martin - Owner
406-677-2080
facebook: TheFillingStationSeeleyLakeMt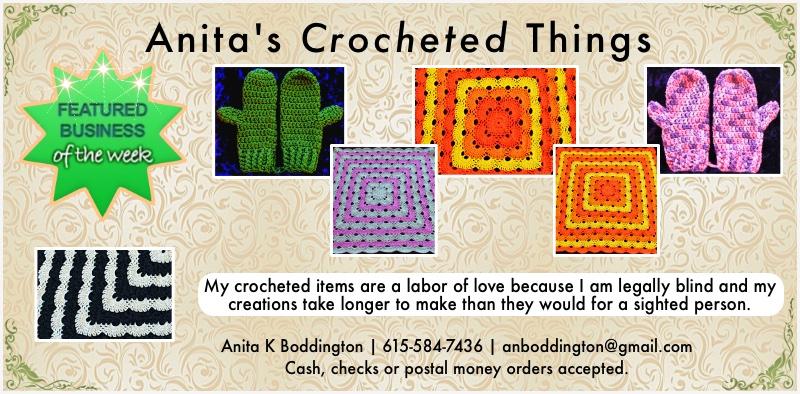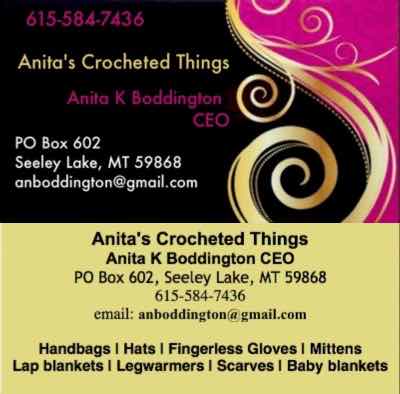 Montana Log Home Supply
Custom Built Log Homes
Wayne D. Cahoon - Owner
PO Box 226, Seeley Lake, MT 59868
406-677-7300 Cell: 406-240-9007
email: slk2929@blackfoot.net


TM Land Services phone: 406-544-4121
Fences, Tree Service, Fuel Reduction, and more!
Tripp Mincey - Owner/Operator
PO Box 1172, Seeley Lake, MT 95868
email: minceys@blackfoot.net
website: tmlandservices.com
MINX

BEAUTY

BAR

Sunless Tanning
Waxing - Facials
Eyelash Extensions

3027 Hwy 83N
Seeley Lake, MT 59868

email: minxsalon@aol.com
phone: 406-404-6469

ROVERO'S ACE Hardware
Kyle Marx mgr.
Hwy 83, PO Box 630 Seeley Lake, MT 59868
Store: 406-677-2445 Fax: 406-677-2800

email: roverosace@yahoo.com
Fuel Hardware Wine & Beer Snacks Grocery Deli Pizza and more...
Cory's Valley Market
3002 Hwy 83 South
PO Box 570
Seeley Lake, MT 59868
Owner: Cory Thompson
406-677-2121

Store Hours:
Sunday-Thursday: 7am. to 9pm.
Friday-Staurday: 7am. to 10pm.

website: corysvalleymarket.com
We are not your ordinary grocery store!